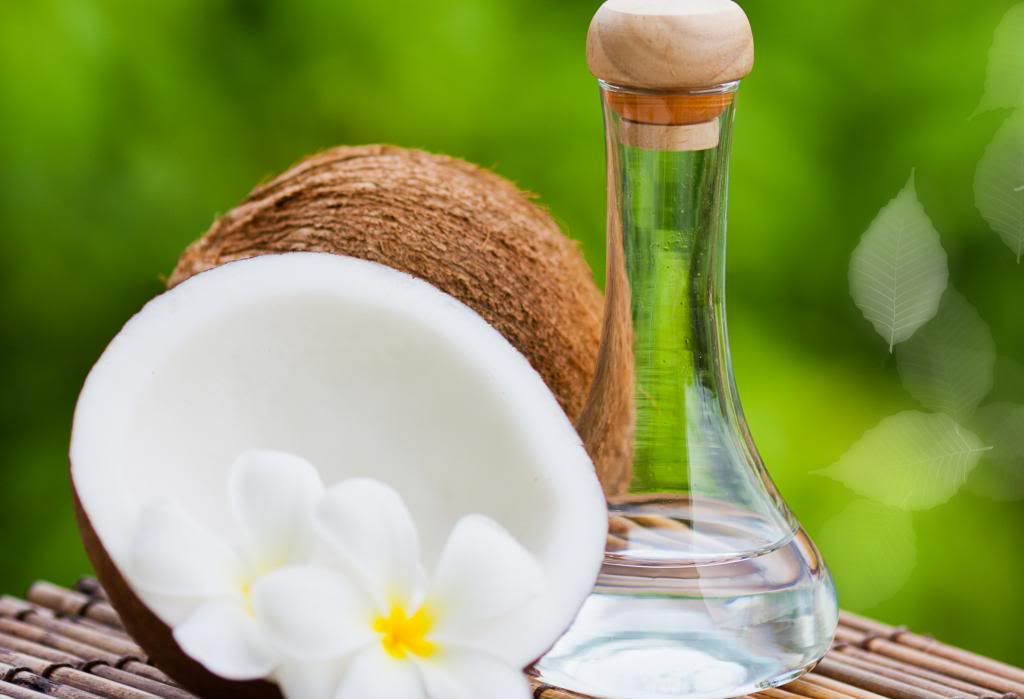 Image c/o LiveFreeLiveNatural.com
What so great about coconut oil? Doesn't coconut oil smell bad? How should I start incorporating coconut oil into my daily life? These were just a couple of questions I've had to answer when recommending the usage of coconut oil to the people around me, which inspired me to write this post.
Coconut Oil 101
Not all coconut oils are made equal. There are primarily two types of coconut oil; refined and unrefined. Refined coconut oil comes from the dried flesh of coconuts, typically bleached and deodorized to get rid of icky smells and discoloration. Unrefined coconut oil on the other hand, is extracted from fresh, top quality coconuts. Unrefined coconut oil retains the coconut's fresh taste and aroma, although different processing techniques and where the coconuts were sourced from will determine the product's final quality.
The rule of thumb when choosing which brand of coconut oil to buy is to purchase one that is unrefined (also known as virgin or extra virgin). I usually go one step further and buy organic coconut oil to make sure I am getting the full benefits this superfood can provide. I also like to buy coconut oil housed in glass bottles/jars because I don't like using plastic containers and I usually love repurposing the glassware.
It's been drilled into us since we were kids taking "Health Education" classes in school that different types of unsaturated fats are good for us, and saturated fat is unhealthy. Ironically, the right kind of saturated fat is actually crucial in maintaining cellular health levels! Unrefined coconut oil is super rich in medium-chain fatty acids, easily broken down by the body to provide an immediate source of energy. So yes, adding coconut oil is probably the best thing you can supplement your diet with.
There are a million and one things one can do with coconut oil, but below are my top ten uses for this beneficial superfood:
1) Oil pulling
An ancient Ayurvedic practice, the controversial practice of swishing a mouthful of coconut oil for a maximum of 20 minutes has a lot of believers. I personally think it does work dissolve the plaque build-up on your teeth, but I'm still doubtful about the teeth-whitening claims some have observed. Oil pulling will also loosen blocked sinuses, so get ready for excessive mucous to be drained from your nasal passage. Best practiced before you brush your teeth in the morning--the oil is said to stimulate saliva production--and draw toxins built up after a night's sleep from your mouth.
My advice: Don't be ambitious and put too big a spoonful of oil in your mouth because keeping oil in your mouth for a prolonged period of time (especially when you can barely open your eyes) is definitely an acquired taste. Do the swishing motion (as you would for normal mouthwash) for a minimum of five minutes and slowly build it up to 20. Spit the oil out into the toilet bowl or the trash, brush/floss, and you're good to go!
2) Moisturizer
Coconut oil can be used as a simple moisturizer after your shower. Applied on damp skin, it absorbs beautifully and leaves you smelling like you're on a beautiful beach in the Maldives soaking up the sun. Speaking of sun, coconut oil also contains SPF 4 naturally. After applying this onto my skin, I like to run my hands through my hair before blow drying with zero flyaways. As always, I recommend a patch test on the skin of your inner elbow just in case!
3) Makeup remover
If you've just happened to run out of makeup remover, grab a jar of coconut oil from your kitchen and let it do the work! It'll melt all your makeup off without any tugging, just gently wipe off using cotton pads or a face cloth. Just be careful it doesn't get it into your eyes.
4) Cooking/Baking
Coconut oil beats olive oil hands down in the kitchen because it does not break down into harmful compounds at high temperatures. Olive oil, while often portrayed as the 'healthiest' oil on the contrary, will become rancid when heated, possibly contributing to breast cancer or heart disease. Coconut oil is a great replacement for butter in baking, perfect for those vegan desserts. I've used coconut oil instead of butter in my pancake recipe, resulting in aromatic and flavorful pancakes!
5) Season wooden or cast-iron cooking utensils
If you have wooden or cast-iron cooking utensils in your kitchen, you'd know they need to be seasoned regularly to maintain their sheen. While IKEA touts a bottle of mineral oil for exactly this purpose, I like to use a couple of spoonfuls of coconut oil to coat my wooden utensils and salad bowl and gently rub it in. Why use a by-product of petroleum when you can use an oil that's safe for consumption and smells so good?
7) Boost metabolic rate
The fatty acids in coconut oil is also said to significantly reduce your appetite, great news for those trying to lose some weight the healthy way. Without going into too much scientific detail, it's good to know the medium-chain triglycerides (MCTs) in coconut oil is said to increase energy expenditure in comparison to the same amount of calories from longer chain fats. A
recent study
found that 15-30 grams of MCTs consumer a day increased 24 hour energy expenditure by five percent, about a total of 120 calories per day. The bottom line is, the source of your calories does matter.
Adding coconut oil to your food, smoothie, coffee/tea (as a creamer), or even straight out of the jar is said to prevent heart disease, boost brain function, as well as keep infections at bay. With so many benefits, anyone would be silly not to take advantage of this affordable product.
A mixture of coconut oil, sea salt, sugar, and perhaps a few drops of your favorite essential oil can make for a revitalizing exfoliation experience. Make a small batch and keep it in a glass jar in your bathroom for easy access.
9) Homemade face mask
A mixture of coconut oil and honey (I like Manuka), is a great recipe for a quick mask for smooth and moisturized skin. The lauric acid in the coconut oil has anti-fungal/bacterial properties, and will kill off any acne-causing bacteria and keep you bump free.
10) Pets
My two dogs absolutely love coconut oil. They really do know what's good for them! I add a spoonful into their food daily, and apply a thin layer of coconut oil onto any hot spots they might have. Since it's harmless to consume, I'm not worried about them licking themselves and ingesting it. Feeding your pet some coconut oil also helps them deal with fur balls!
I've tried a couple of different coconut oil brands, and keep coming back to
Artisana
. I love it's fresh, mild coconutty taste, and it's definitely tolerable being swished around my mouth for 20 minutes. I got my first bottle from Cedele at Wheelock Place for
SGD23
, but having since discovered
iHerb.com
, I've been buying it off there for
SGD13.14
instead. Feel free to use my code
LBC461
to get at least
SGD5
off your first order (Note: I am an affiliate of iHerb, you will not be paying more by using my code and will help keep this blog going!), savings should always be shared.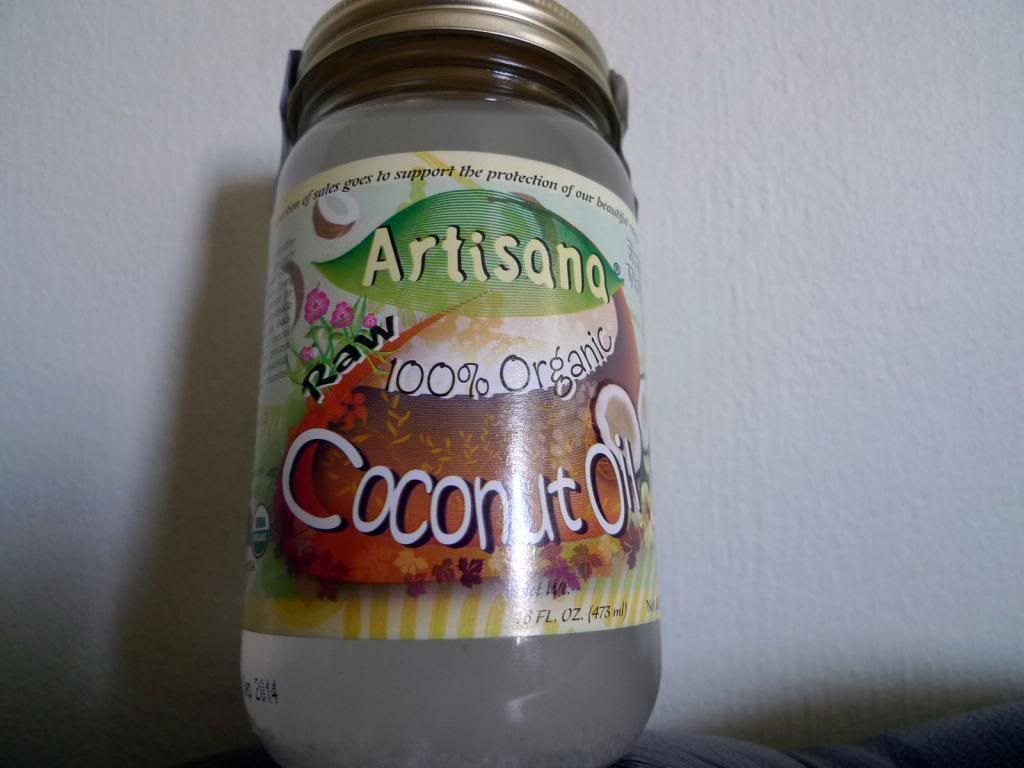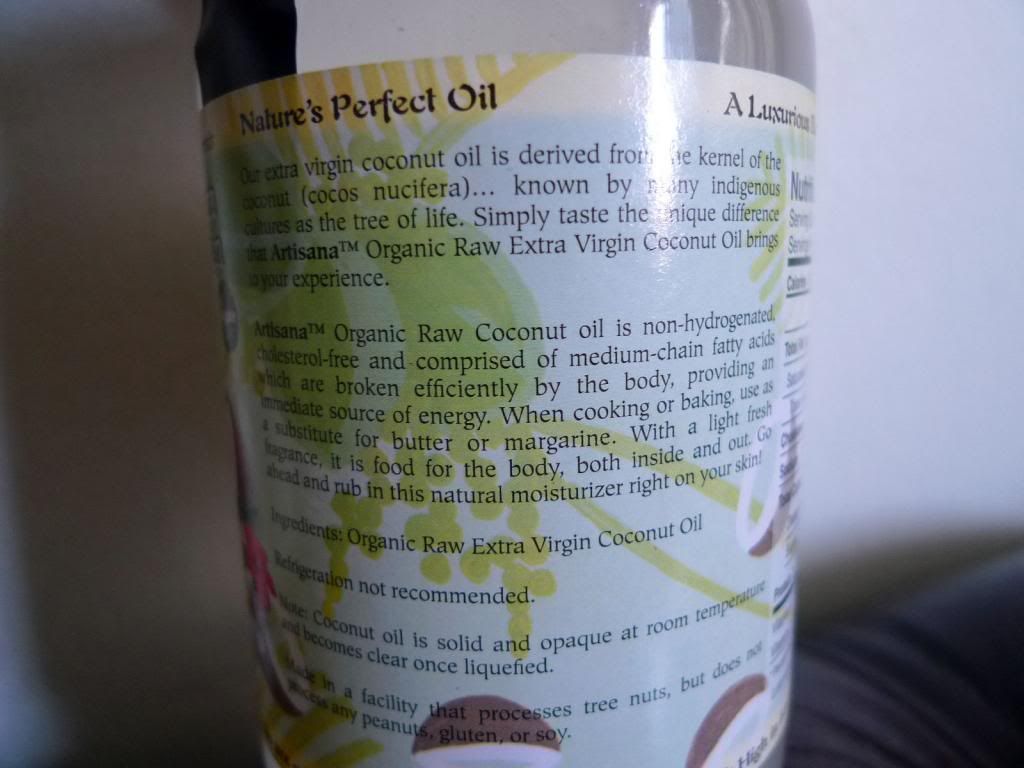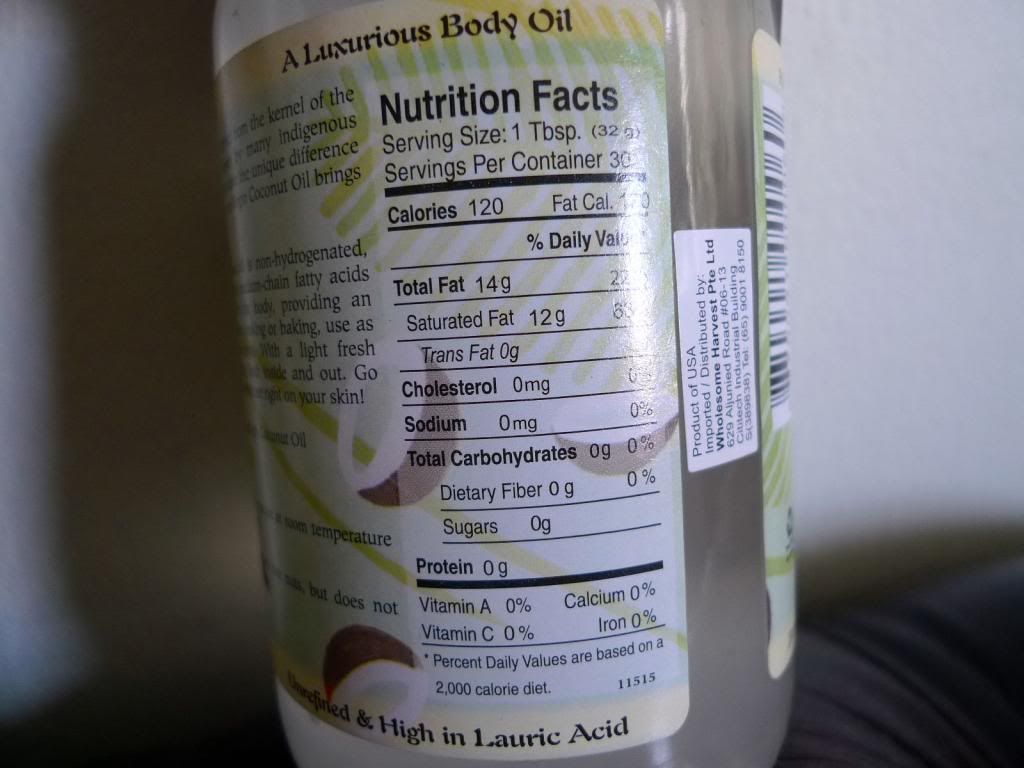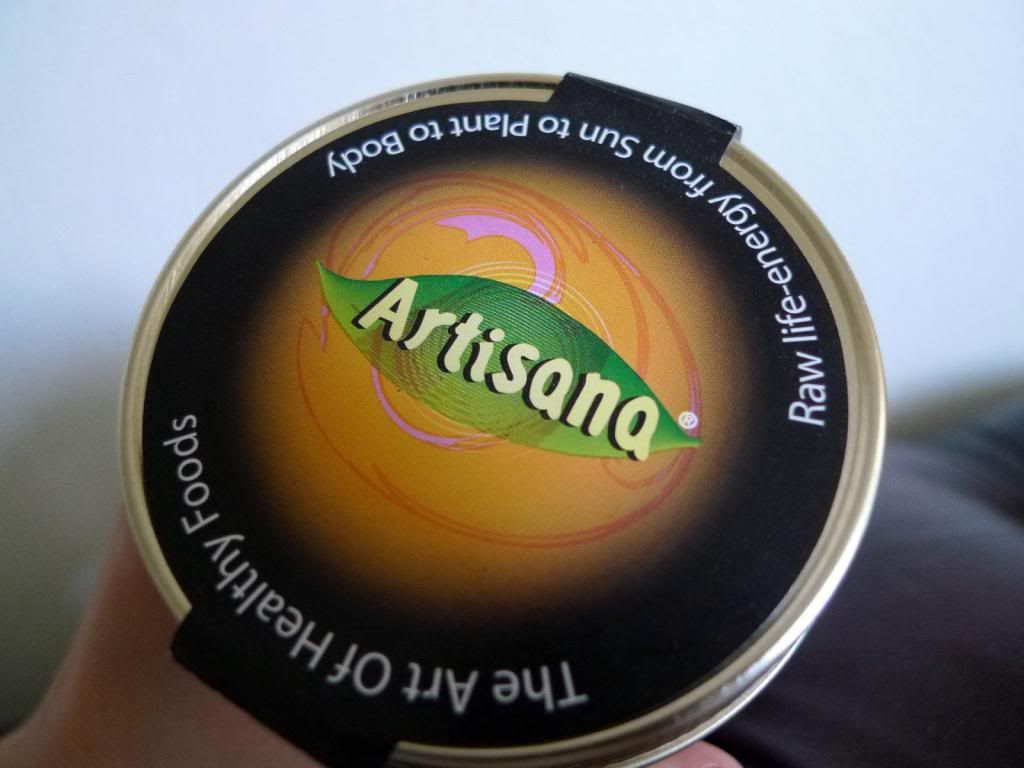 I certainly hope you found this post useful in getting more mileage from your humble jar of coconut oil. If you've any questions, leave me a comment below. Already a lover of coconut oil? I'd love to hear your experience with this superfood!
Disclosure: In the spirit of full disclosure, some of the links above are affiliate links, which means I may get a commission if you decide to purchase anything from iHerb. I only recommend products I love and use myself, so rest assured you'll be in good hands. Compensation was not provided by Artisana/iHerb. The opinions expressed herein are mine and are not indicative of the opinions or positions of Artisana/iHerb.